2018 Outstanding Mentor Award Recipient
This award is presented to an individual who has excelled as a mentor and who have supported and contributed to their mentees' or proteges' ongoing development.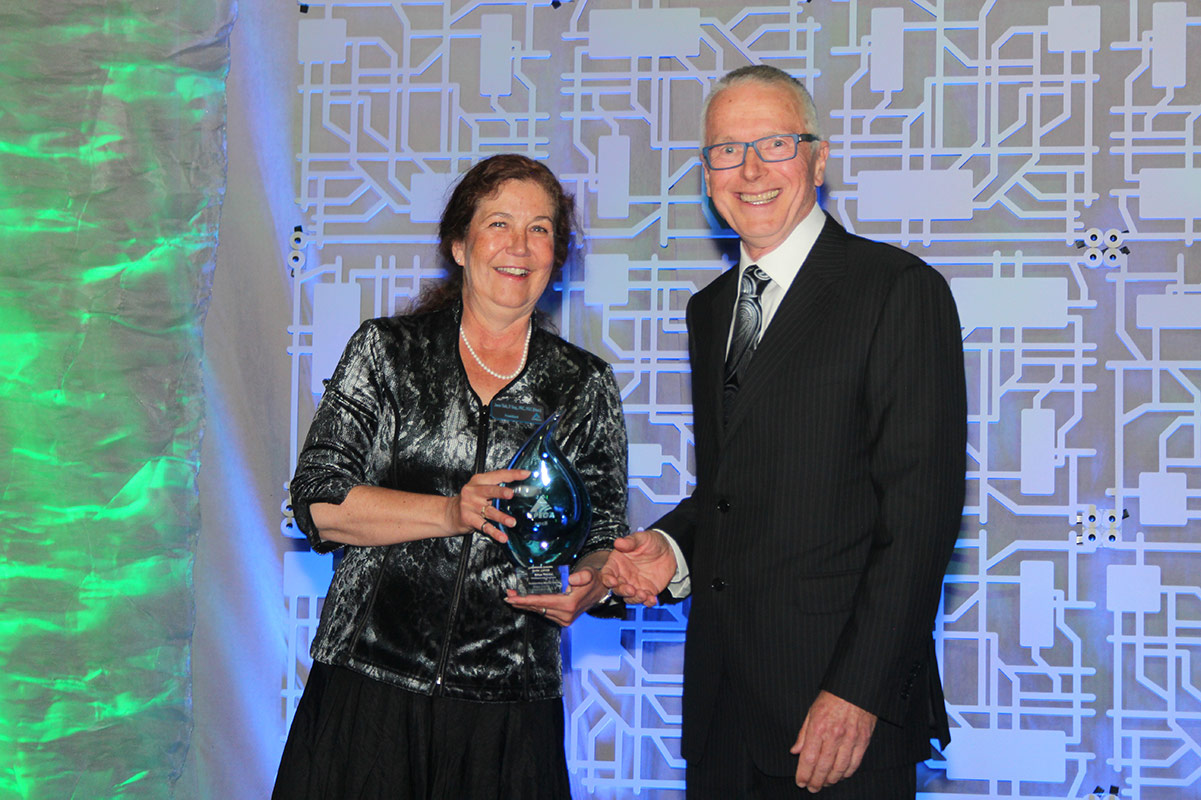 When Brian Thicke, P.Eng., was hired by Atomic Energy of Canada in 1974 and sent to Argentina in 1978, it was the first clue his engineering career would be anything but dull. He would go on to make a name for himself in forensic engineering, investigating the causes of fires, explosions, mechanical failures, and worker injuries.
Forensic engineering is a unique specialization with little exposure in an undergraduate degree, so mentorship is essential for those trying to succeed in the area. Mr. Thicke was always keen to coach professional engineers and students, involving them in investigations and guiding them in the laboratory and the office. Those who have had the pleasure of his tutelage remark that his intelligence and his approachability are inspirational. In the words of one of his mentees, "Interactions with Brian always seemed to make the students and engineers-in-training stand a little taller, and the confidence in their capabilities grew as a result of his leadership."
Several of Mr. Thicke's mentees have listed his strongest quality as his patience, second only to his ability to simplify complicated technical problems. He asked guiding questions to encourage thoughtful discussion, and he supported his mentees in learning and developing at a pace they were comfortable with. He demonstrated the importance of tailoring discussions to the audience, ensuring every message is clear to those without technical expertise.
Mr. Thicke is now semi-retired. Keeping in contact with the colleagues and mentees he's worked with over the years, he's always ready to share a bit of humble advice or a kind word.