Save the Date | April 27, 2023
We celebrated our 2022 Summit Awards recipients at a virtual gala on April 21, 2022. The evening of celebration highlighted the amazing work these professionals do to benefit our local communities, included live music performed by UPTOWN, and a culinary demonstration lead by Executive Chef Serge Belair. Registration for next year's event will open in February 2023.
Gala Schedule

5:00 p.m.
Virtual Reception
Culinary demonstration with Serge Belair
Live music by UPTOWN
6:00 p.m.
Gala Begins
6:40 p.m.
Entertainment Break
Live music by UPTOWN
6:50 p.m.
Gala Resumes
7:30 p.m.
Closing Remarks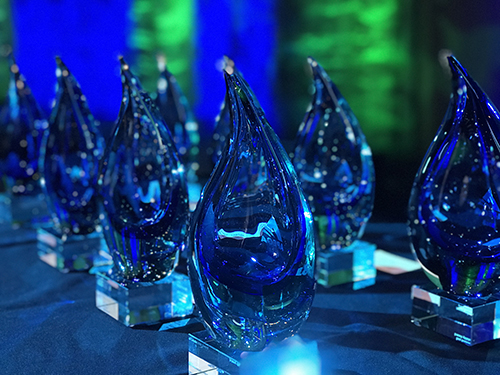 Meet the 2022 Award Recipients
UPTOWN performed live from their repertoire of over 400 songs spanning across six decades of chart-topping hits.
Executive Chef Serge Belair's culinary demonstration showed attendees how to make two mouthwatering appetizers. Belair is considered one of Canada's top culinary experts and has been a key influencer in building Edmonton's reputation as an international culinary destination. 
Special thanks to the Summit Awards Gala 2022 presenting sponsor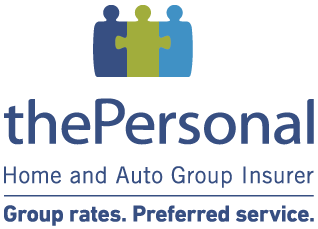 More From Summit Awards Recipients