Featuring everything you need to represent your profession with pride—from branded merchandise to authentication stamps to handcrafted certificate frames, and more. Place your order today!
APEGA-Branded Merchandise


Shop the APEGA online apparel store for a wide selection of clothes and accessories featuring the APEGA logo. There are many products to choose from, including shirts, hoodies, hats, and even coffee mugs and messenger bags!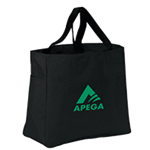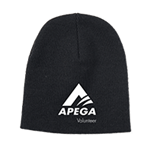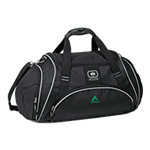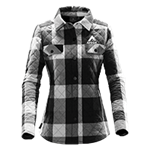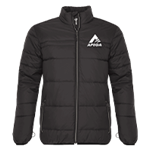 Registrant Cards, Certificates, Rings, and Stamps
Making sure you can correctly identify yourself as a current APEGA member or permit holder is vital. Order new or replacement registrant cards, frameable certificates, and authentication stamps through the Finance Center on the myAPEGA portal.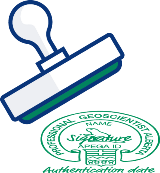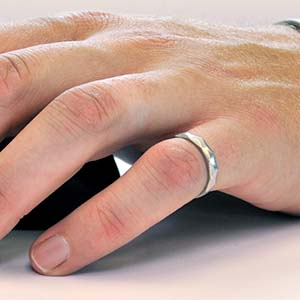 APEGA does not issue nor administer the Iron and Earth rings. However, if you'd like to order a ring, here is who you can contact.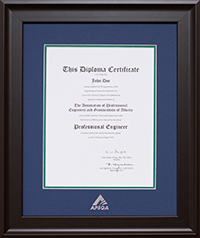 If you've ordered a certificate of your APEGA membership, you'll want to hang it in a fine frame for all to see. There are many different styles of frames to choose from, all of which are designed to look great with your membership certificate.