As a volunteer, you are a key part of the self-regulation of engineering and geoscience. With your help and expertise, APEGA maintains the public trust and engages the science, technology, engineering, and math (STEM) communities. Are you interested in ensuring only qualified applicants become members? Do you want to mentor and share your expertise with fellow members? Do you believe in the importance of being a role model for the next generation? If you said yes, we have the volunteer opportunities for you.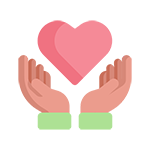 1308 volunteers contributed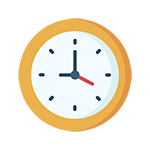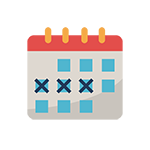 across more than 70 opportunities
How Can You Share Your Passion for Your Profession?
Volunteer Eligibility
APEGA welcomes members in good standing at all stages of their careers, whether experienced professionals or members-in-training. Many of our opportunities are also open to non-members.
Upcoming PD Workshops for Volunteers
As an APEGA volunteer, you are eligible to participate in free professional development workshops on a variety of topics relevant to today's industry and your work as an APEGA Volunteer. We have a number of informative topics coming up, including:
Addressing Microaggressions in the Workplace (Dec. 8)
From Unconscious Bias to Conscious Inclusion (Nov. 23)
To register for these sessions, please login to your Better Impact account. You will see registration links on the dashboard of your volunteer profile under news.
If you have any questions about the upcoming sessions, or are having difficulty registering, please contact [email protected]
Non-APEGA Volunteer Opportunities
Are you a passionate and energetic geoscience outreach volunteer and would like to increase your involvement in a fun and rewarding initiative? ESfS exhibition is a fun, educational, and dynamic geoscience outreach event in which students, families, youth groups, and the public are given an opportunity to explore the wonders of Earth science. Help facilitate a unique learning experience for school children, youth groups and the general public. The CSEG Foundation will be hosting the 10th Earth Science for Society (ESfS) exhibition at MacEwan Hall at the University of Calgary on November 27-29, 2022.

Volunteer registration is open

For more information, visit the ESfS Volunteers page

If you have questions regarding this opportunity, contact us at

[email protected]

The Engineering Students' Society will be hosting our annual University of Alberta Engineering Competition (UAEC) at the Engineering Teaching and Learning Complex (ETLC) on Saturday, November 19th, 2022. Undergraduate engineering students will be competing as teams in our 8 competition categories. This year's competition theme is 'Travelling'.

We are currently looking for industry professionals and professors with engineering knowledge and experience to sit on judging panels for our various competition categories.

Access the UAEC 2022 Judges Form to apply

For more information on each competition category, please refer to the 2022 UAEC Competition Category Descriptions document.

Please feel free to reach out if you have any questions. If your company is interested in sponsoring our event, please contact [email protected], we would love to hear from you.

Our annual event is made possible by volunteer judges, thank you for supporting our engineering competitions!
Volunteer Profiles
Get to know APEGA's volunteers. We will be featuring some of our amazing members in this space, so check back often!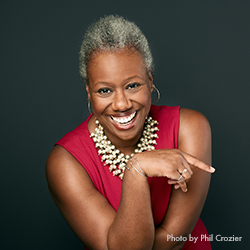 Heather Campbell, P.Eng., LLM
Heather Campbell, P.Eng., is more than just the first female engineer in her extended family—she's a dedicated volunteer and a fierce anti-racism advocate who was recently appointed to the Calgary Police Commission.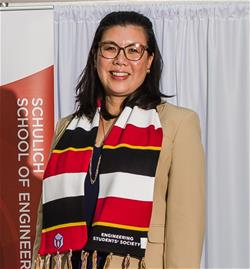 Nannette Ho-Covernton, P.Eng., FEC, FGC (Hon.)
Nannette's volunteer work stems from an unwavering belief in the importance of helping others.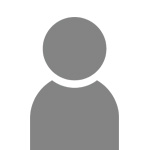 Who will we feature next?
Do you know a great volunteer who inspires you?
Contact [email protected] to start the conversation!