As a volunteer, you are a key part of the self-regulation of engineering and geoscience. With your help and expertise, APEGA maintains the public trust and engages the science, technology, engineering, and math (STEM) communities. Are you interested in ensuring only qualified applicants become members? Do you want to mentor and share your expertise with fellow members? Do you believe in the importance of being a role model for the next generation? If you said yes, we have the volunteer opportunities for you.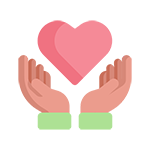 1308 volunteers contributed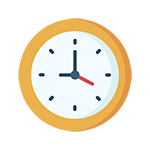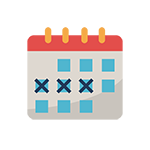 across more than 70 opportunities
How Can You Share Your Passion for Your Profession?
Volunteer Eligibility
APEGA welcomes members in good standing at all stages of their careers, whether experienced professionals or members-in-training. Many of our opportunities are also open to non-members.
Volunteer Profiles
Get to know APEGA's volunteers. We will be featuring some of our amazing members in this space, so check back often!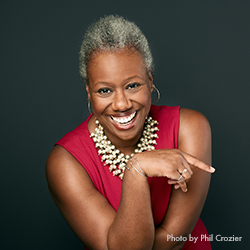 Heather Campbell, P.Eng., LLM
Heather Campbell, P.Eng., is more than just the first female engineer in her extended family—she's a dedicated volunteer and a fierce anti-racism advocate who was recently appointed to the Calgary Police Commission.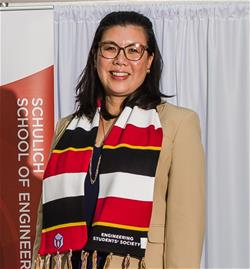 Nannette Ho-Covernton, P.Eng., FEC, FGC (Hon.)
Nannette's volunteer work stems from an unwavering belief in the importance of helping others.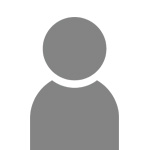 Who will we feature next?
Do you know a great volunteer who inspires you?
Contact [email protected] to start the conversation!