Council
Council is APEGA's governing body. Members of Council set direction, develop policy, ensure resources, and provide oversight. You can find information about Council's authorities and responsibilities in the Engineering and Geoscience Professions Act. You may also want to review the Councillor Term & Duties for a more detailed list.
Council uses a governance model similar to a corporate board structure. This model uses committees, working groups, and task forces to carry out many of its duties.
Council meets quarterly, and its meeting minutes are available to the public. Committees and working groups usually meet once between each Council meeting.
Council is made up of 16 elected professional members, including a Council president, plus three appointed public members. At the end of all Council presidents' terms, they are presented the Honorary Life Membership award to recognize their year of service. This is given in the form of a framed medallion at the annual general meeting (AGM) and is an exclusive honour to the outgoing president.
Engineers Canada and Geoscientists Canada directors attend Council meetings but do not sit as Councillors. They are not involved in Council committee work, and they do not vote in Council meetings.


A Message From Council
APEGA Council executive and senior staff thanks George Eynon, P.Geo. (Council executive and past-president, 2018–2021); Jennifer Enns, P.Eng. (councillor, 2015–2021); Tim Hohm, P.Eng. (councillor, 2018–2021); and Walter Kozak, P.Eng. (councillor, 2018–2021) for their dedication, energy, and thoughtful work as valued members of Council. Their contributions over the past few years have been immeasurable.
We welcome the 2021 APEGA Council Executive—Brian Pearse, P.Eng. (president); Manon Plante, P.Eng., MDS, CD1 (vice-president); Lisa Doig, P.Eng., FEC, FGC (Hon.), (president-elect); and John Van der Put, P.Eng., FEC, FGC (Hon.), (past-president). We also welcome newly elected councillors Seema Makwana, P.Eng.; Victoria Wishart, P.Eng.; Tracey Stock, P.Eng.; and Geoffrey Kneller, P.Eng. (serving a one-year term). We are looking forward to working with all of you.
Congratulations to our re-elected councillor, Claudia Gomez-Villeneuve, P.Eng. We are excited to have you on Council for another three years and appreciate your great work in each meeting and committee you are involved with.
Upcoming Council Meetings
October 6-7, 2021
December 14-15, 2021
March 23-24, 2022
APEGA's Current Council
2021 Council Executive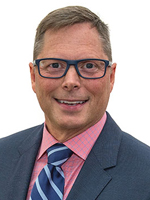 President
Brian Pearse, P.Eng.
Vice-President
Manon Plante, P.Eng., MDS, CD1
President-Elect
Lisa Doig, P.Eng., FEC, FGC (Hon.)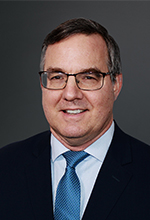 Past-President
John Van der Put, P.Eng., FEC, FGC (Hon.)
David Johnson, P.Geo., PhD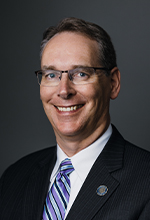 Jason Vanderzwaag, P.Eng.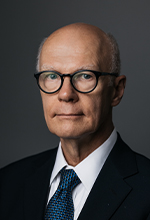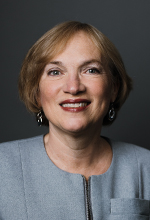 Margaret Allan, P.Eng., P.Geo., FGC
RaeAnne Leach, P.Eng., PMP, FEC, FGC (Hon.)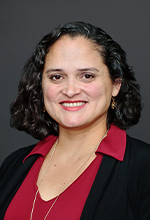 Claudia Gomez-Villeneuve, P.Eng., M.Eng.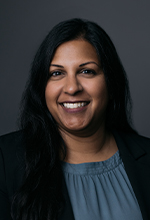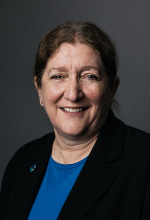 Mary Phillips-Rickey, FCA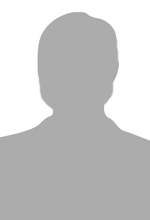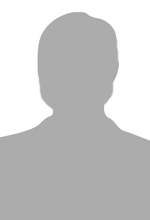 Engineers Canada Directors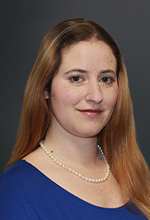 Jane Tink, P.Eng., FEC, FGC (Hon.)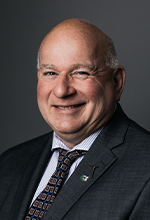 Tim Joseph, P.Eng., PhD, FCIM
Victor Benz, P.Eng., FEC, FGC (Hon.)
Geoscientists Canada Director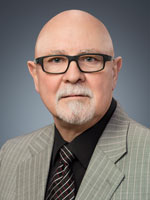 George Eynon, P.Geo., FGC, FEC (Hon.)