Save more with your membership
Resume Restoration

Resume Restoration is a team of experts who specialize in writing and formatting resumes that reap powerful results. They provide support for career transition through strong knowledge of human resources coupled with creative graphic design
Resumes
Cover letter
LinkedIn
Interview
10% off on all services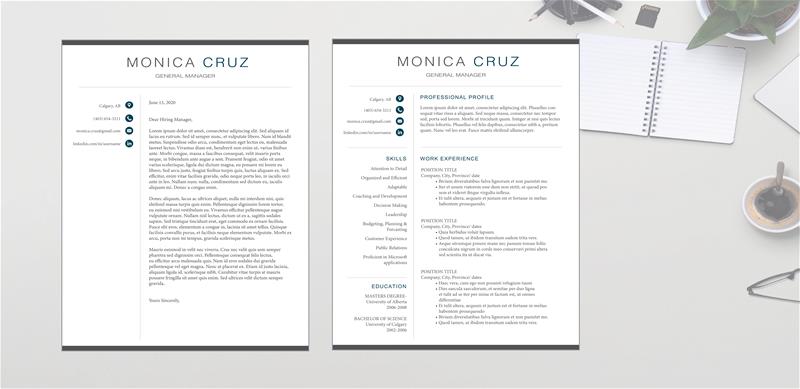 Learn more about what you can expect from Resume Restoration
Resume Restoration's Job Seeker Rule Book
The rules of the job-seeking game have evolved and as such, job seekers must incorporate an element of strategy into their 'gameplay' to secure a swift victory.
TESTIMONIAL:
"I enlisted the help of Resume Restoration in updating and restoring both my resume and cover letter. The process of doing so was smooth, enjoyable, and personalized! Clementine helped me 1-on-1 with the content, wording, and writing of my resume and cover letter while Erin performed the digital manipulations of transforming them from a rather mundane/typical format to one of Resume Restoration's highly impressive and customized formats.
Working with both Clementine and Erin was a smooth, painless, and enjoyable process where I was given specific advice and knowledge to highlight my resume and cover letter's content and context for the new job area/job type that I would be applying for.
I applied for approximately 40 jobs in a 4-month period, heard back from over 50% of the companies which I submitted applications to, was invited to interview by 15% of the companies which I submitted applications to, and within four months was made an offer for the perfect position with an amazing company for a dream salary! Thanks Resume Restoration, 10/10!" - P.Eng., Electrical Engineer