Save more with your membership
Professional Liability Insurance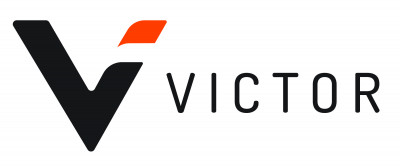 Professional liability insurance (also called errors and omissions insurance) covers losses to a third party if you make a mistake while performing your professional duties.
Your need for professional liability insurance depends on your occupation and work situation. Business owners, practitioners, and consultants who provide advice or service and who could possibly incur legal action due to an error should carry professional liability insurance.
Coverage typically ranges from $250,000 to $2 million.
Victor Canada (formerly known as ENCON Group Inc.) provides professional liability insurance and is an Engineers Canada negotiated benefit.

How to Redeem
Victor develops and administers professional liability insurance exclusively through licensed insurance brokers across Canada. Contact the broker of your choice today to complete an application and obtain a quote!
To find a broker or get help contact Victor:
Toll Free: 1-800-267-6684 (Ask for Ted Bellinger)
Email: [email protected]
Visit:.www.victorinsurance.ca (see: Engineers Liability)

Website