Save more with your membership
GoodLife Fitness Corporate Wellness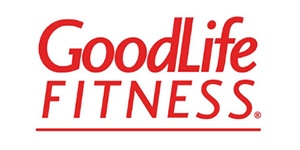 APEGA members are eligible for 20% savings on all GoodLife Fitness membership types.
How to Redeem
Log in to myAPEGA.
Website
It's Your Time To MOVE!
November 9–30, 2022

With the MOVE 4 Kids Event you can get your heartbeat up and be part of a community supporting accessible physical activity for more kids and youth across Canada.