As a volunteer, you are a key part of the self-regulation of engineering and geoscience. With your help and expertise, APEGA maintains the public trust and engages the science, technology, engineering, and math (STEM) communities. Are you interested in ensuring only qualified applicants become members? Do you want to mentor and share your expertise with fellow members? Do you believe in the importance of being a role model for the next generation? If you said yes, we have the volunteer opportunities for you.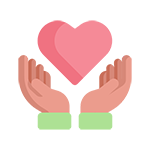 2,275 volunteers contributed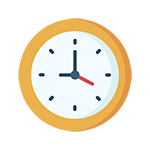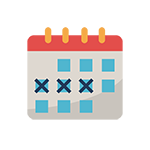 across more than 70 opportunities
Branch Executive Committee Nominations
Nominations for APEGA Local Branch Executive Committees are now open. If you have ever wanted to get more involved with your local branch and help shape the professions, this is a great opportunity to make your voice heard.
Learn more about this volunteer opportunity.
How Can You Share Your Passion for Your Profession?
Volunteering Changes in Response to COVID-19
In order to protect the public safety and reduce the transmission risk of COVID-19, APEGA has cancelled all current and scheduled in-person events for the remainder of 2020. This includes many volunteer opportunities. During this time, we encourage interested members to take a look at our statutory and virtual volunteer opportunities. APEGA's statutory boards continue to operate virtually during this time.
Learn more about APEGA's other actions in response to COVID-19
Volunteer Eligibility
APEGA welcomes members in good standing at all stages of their careers, whether experienced professionals or members-in-training. Many of our opportunities are also open to non-members.
Volunteer Profiles
Get to know APEGA's volunteers. We will be featuring some of our amazing members in this space, so check back often!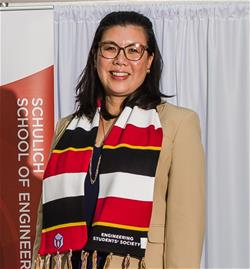 Nannette Ho-Covernton, P.Eng., FEC, FGC (Hon.)
Nannette's volunteer work stems from an unwavering belief in the importance of helping others.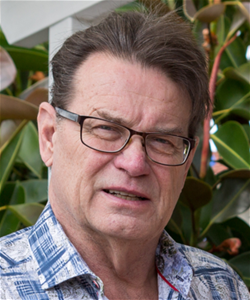 John Nicoll, P.Eng., FEC, FGC (Hon.)
From school boards to Rotary Clubs to the APEGA Discipline Committee, John believes in hearing the whole story and growing while you help.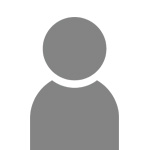 Who will we feature next?
Do you know a great volunteer that inspires you?
Contact [email protected] to start the conversation!
Are you a passionate and energetic geoscience outreach volunteer and would like to increase your involvement in a fun and rewarding initiative? Earth Science for Society is a fun, educational, and dynamic geoscience outreach organization looking for volunteers!

The ESfS seeks volunteers for the organizing committee to help plan and deliver the program at our main event, The Earth Science for Society Exhibition, coming up in March 2022. This educational event gives students, families, youth groups, and the public an opportunity to explore the wonders of Earth science.

ESfS also hosts events throughout the year at science fairs, Science Literacy Week, and Science Odyssey whenever possible.