Running for Council
To run for Council, you must be a member in good standing with an eligible membership type and be able to commit to the duties and a three-year term. APEGA publishes the top-ranked Council needs online each year.
Who is Eligible to Run for Council?
Eligible
Life Members
Professional Members (P.Eng., P.Geo., P.Geol., or P.Geoph.)
Professional Licensees
Ineligible
Applicants
Exam Candidates or Students
Licensees
Honorary Members
Members-in-Training (E.I.T. or G.I.T.)
Provisional Licensees
Nominations are now closed for the 2022 APEGA Council Election.
Voting for new Councillors as well as the new Council Executive will be open from February 7, 2022, to March 10, 2022.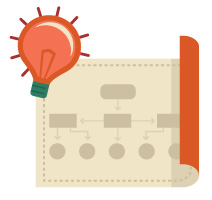 To run for Council, you must complete the nomination section found on your myAPEGA dashboard during the nominating period. Nomination is online-only, and paper nominations are not accepted.
You will be able to develop your nomination in draft, returning as often as necessary until the deadline.
Once you are satisfied with your nomination and click the submit button, the nomination is final and locked from further changes.
Steps for Nomination
Reach out to 25 professional members in good standing to support your nomination. Let them know that they'll be contacted electronically to confirm their support.
Polish your resume or curriculum vitae.
Complete the following to help the Nominating Committee in its review.
Write an explanation of why you want to run for Council (maximum 700 words).
Rate yourself on the Councillor skills and experiences from 1 to 5 (1 being lowest, 5 being highest).
Log into the myAPEGA portal and submit your nomination.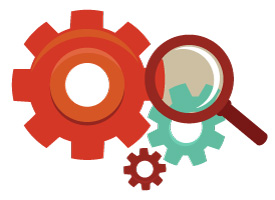 As part of the APEGA Council election, the Nominating Committee is responsible for ensuring APEGA voters are presented with a slate of candidates whose knowledge, skills, and attributes have been assessed through a transparent, formal, and structured process, and ideally who are broadly reflective of APEGA registrants.
The committee has between five and seven members:
three to five professional members or licensees of APEGA
one to three lay members from the general public