Who is Eligible to Run for Council?
Eligible
Life Members
Professional Members (P.Eng., P.Geo., P.Geol., or P.Geoph.)
Professional Licensees
Ineligible
Applicants
Exam Candidates or Students
Licensees
Honorary Members
Members-in-Training (E.I.T. or G.I.T.)
Provisional Licensees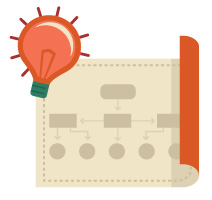 To run for Council, you must complete the nomination section in the
Member Self-Service Centre
(MSSC) during the nominating period. Nomination is online-only, and paper nominations are not accepted.
Nominations are now CLOSED.
You will be able to develop your nomination in draft, returning as often as necessary until the deadline.
Once you are satisfied with your nomination and click the submit button, the nomination is final and locked from further changes.
Steps for Nomination
Reach out to 25 Professional Members in good standing to support your nomination. Let them know that they'll be contacted electronically to confirm their support.
Polish your resume or curriculum vitae.
To help the Nominating Committee in its review, write an explanation of why you want to run for Council that is up to 700 words long.
Also for the Nominating Committee's review, rate yourself on the skills and experiences from 1 to 5 (1 being lowest, 5 being highest).
Nominating Committee Recommendations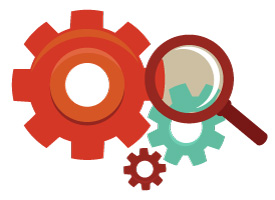 The Nominating Committee compares the needs of Council against candidates' qualifications, including:
confirming that the candidate has knowledge and experience in the areas listed by Council
holding a brief interview with each candidate
having the candidate pass a credit, criminal, and identity check
confirming that the candidate is in good standing with APEGA
After reviewing all candidates, the Nominating Committee recommends those candidates who meet Council's requirements. The Committee evaluates candidates' qualifications, experience, skills, and professional and governance expertise and compares that to the gaps of expertise that will be created by those who will be completing their terms in office.
All candidates, including those not recommended by the Nominating Committee, are placed on the ballot. The ballot identifies the recommended candidates.
This approach balances the level of knowledge and expertise on Council, which ultimately results in a stronger and more effective Council.