Indigenous Awareness Course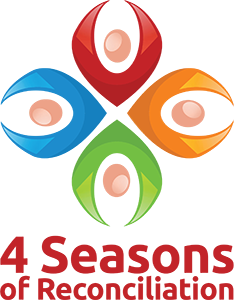 The Government of Canada recently passed legislation to make September 30 a federal statutory holiday, called the National Day for Truth and Reconciliation—an opportunity to recognize and reflect on the legacy of residential schools.

APEGA has worked with Reconciliation Education to offer our members education on the history and culture of Indigenous Peoples and the importance of reconciliation through 4 Seasons of Reconciliation online course.
This Indigenous Awareness course is offered by the First Nations University. The unique, three-hour multimedia course promotes a renewed relationship between Indigenous Peoples and Canadians through transformative learning about truth and reconciliation, including the history and culture of Indigenous communities in Canada, the history of residential schools, and treaties around the country.

A completion certificate is provided by the First Nations University of Canada.
Learning can take place at your own pace.
APEGA members can register for the course at the reduced price of $50. Members can invite 10 guests (non-APEGA members) to register for the course at the same reduced price by listing their names on the registration form.
Once registered, you will receive a course enrollment email from [email protected] with a link that will bring you to your unique learner dashboard.
You will also receive another email that will enable you to pay by credit card on a secure third-party billing site (Stripe). Alternatively, please send a cheque to the address provided on the form.