The APEGA Rock & Fossil Clinic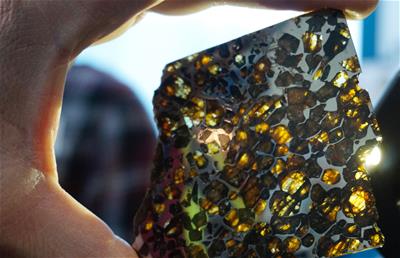 The APEGA Rock & Fossil Clinic serves as an introduction to the wonders of geoscience and what a career in geoscience could look like.
The 27th annual APEGA Rock and Fossil Clinic will be delivered virtually and will feature live presentations delivered by professional geoscientists and geoscience students. Each presentation will cover a specific geoscience topic and will conclude with a hands-on activity designed to be completed in the comfort of your own home. A list of materials required for each activity will be sent out the week prior to the event and will consist of common household items.
This fun, family friendly event is free to attend!
| | |
| --- | --- |
| Date: | October 17, 2020 |
| Time: | 10:00 am - 4:00 pm |
A detailed schedule will be released prior to the event.
Prize Draw! The first 75 registrants will receive a Mohs Hardness Kit! These kits are used to help identify different minerals by measuring their hardness relative to other minerals.
25 kits will also be drawn for on the day of the event!
Recap of Rock and Fossil Clinic 2019
This year's Rock and Fossil Clinic introduced hundreds of rockhounds and potential future professional geoscientists to amazing volunteers eager to share their love of the professions with the next generation.