The APEGA Rock & Fossil Clinic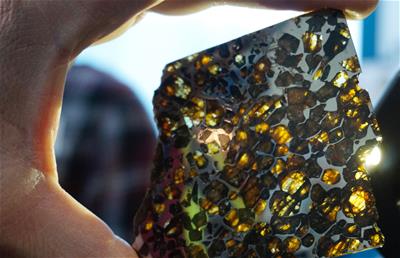 The APEGA Rock & Fossil Clinic serves as an introduction to the wonders of geoscience and what a career in geoscience could look like.
The 28th annual APEGA Rock & Fossil Clinic will be delivered virtually and will feature live presentations and activities delivered by professional geoscientists and geoscience students.
Feature presentations are intended for all ages and will introduce the audience to geoscience topics. Each event day will also include a hands-on geoscience-themed activity designed to be completed in the comfort of your own home using materials you may already have. A list of materials required for each activity will sent to registrants prior to the event.
This fun, family-friendly event is free to attend!
Learn more about rocks right now - Explore the riverbank with a geoscientist
Event Schedule
Saturday, October 16, 2021
Saturday, October 23, 2021
9:30 – 9:45 a.m.
Welcome
Welcome
9:45 – 10:45 a.m.
Activity for Kindergarten - Grade 3 students
Activity for Grade 7-12 students
10:45 – 11:00 a.m.
Break
Break
11:00 a.m. – 12:00 p.m.
Activity for Grade 4-6 students
Feature Presentation
12:00 – 12:30 p.m.
Wrap-Up
Wrap-Up
Registration deadlines
Register for one or both days!
Registration Closed
Registration Closed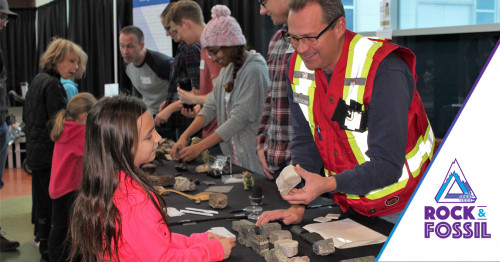 Recap of Rock and Fossil Clinic 2020
The 27th annual APEGA Rock & Fossil Clinic was held virtually in October 2020 and featured live presentations covering a wide range of geoscience topics.