Events & Professional Development Calendar
Until further notice, all APEGA events will be held via webinar or virtual meeting. Regulatory events such as Permit-to-Practice Seminars and Practice Standards consultation sessions are being offered through online delivery with minimal changes to content and materials. Professional development and branch events which have been developed with online delivery in mind are also being continuously added for members to attend from their homes.
If you have any questions about professional development offerings or events, please contact [email protected]. We look forward to seeing you online!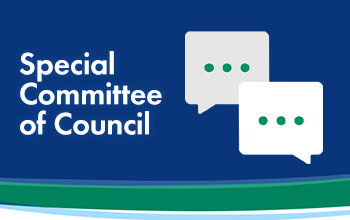 Special Committee of Council
Attend a virtual engagement session to learn about the report by the Special Committee of Council on Nominations and provide valuable feedback on the recommendations for changes to the nomination process.
Constructive Conflict Management

April 15, 2021 at 10:00 a.m. Learn about active listening skills, how to manage strong emotions encountered during difficult interactions, and other tangible tools for managing conflict constructively.
Leading Through Strengths

April 19 at 12:00 p.m. Intentionally Leveraging Talents: learn how to empower team members and improve workplace wellbeing, productivity, efficiency, employee engagement, and retention in this webinar.
Find Events
Search
Find Events Quickly with Tags
Location or Branch/Region
Topics & Event Formats