Events & Professional Development Calendar
Find Past Webinars On-Demand

You can now access on-demand sessions using our new Professional Development Centre! See past webinars, search for a specific session, and subscribe for updates on new content. Simply click the button below, select your content, register your account, and start watching today.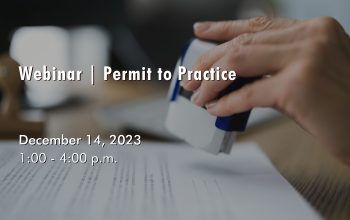 Webinar | Permit to Practice
December 14, 2023. 1:00 to 4:00 p.m.
Learn about APEGA's expectations for permit holders and Responsible Members, including Professional Practice Management Plans, the roles and responsibilities of a Responsible Member, and more.
Webinar | Digital Signatures
January 10, 2024. 1:00 to 2:30 p.m. During this session, you will discover the diverse types of digital signatures and how they can be used to sign distinct types of documents as a person, a professional, a department, or an organization.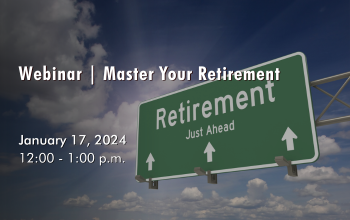 Webinar | Master Your Retirement
January 17, 2024. 12:00 to 1:00 p.m.
Retirement looks different for every person. Learn how to retire successfully at this presentation. Hosted by the Calgary branch, find out about the general ideas and concepts that most people need to consider for retirement.

Find Events
Search
Find Events Quickly with Tags
Location or Branch/Region
Topics & Event Formats