Events & Professional Development Calendar
Until further notice, all APEGA events will be held via webinar or virtual meeting. Regulatory events such as Permit-to-Practice Seminars and Practice Standards consultation sessions are being offered through online delivery with minimal changes to content and materials. Professional development and branch events which have been developed with online delivery in mind are also being continuously added for members to attend from their homes.
Events that were scheduled in February through June 2020 that were cancelled in response to COVID-19 have had refunds processed. If you have not received a refund that you were expecting, please contact [email protected].
Building a Future Together
Celebrate APEGA's centennial with our Registrar & CEO and President. Plus: discussion about the experiences of an internationally trained professional.
Emerging Professionals Summit
University students and members-in-training are encouraged to register for a virtual event that includes interactive learning, informative discussions, and networking opportunities.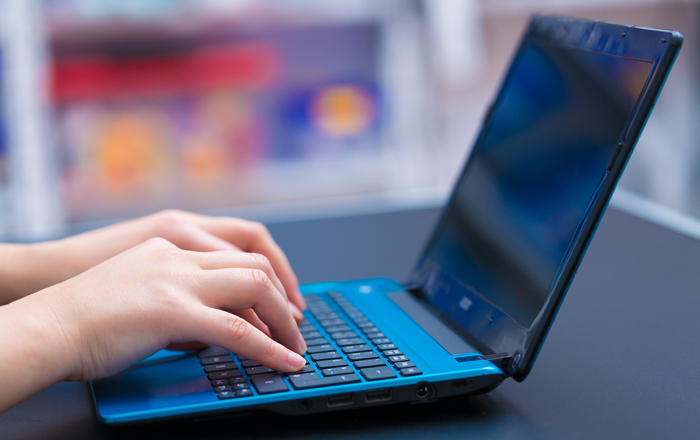 Webinars and Virtual Events
APEGA is still hosting many events, modified or designed for online delivery. Keep up with your professional development and connect with other professionals!
Find Events
Search
Find Events Quickly with Tags
Location or Branch/Region
Topics & Event Formats