APEGA's Ability to Disclose Details of Investigations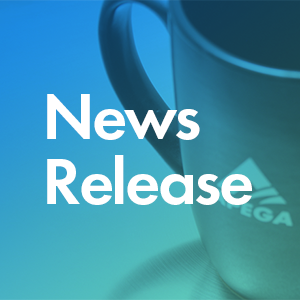 The Engineering and Geoscience Professions Act empowers APEGA to regulate the engineering and geoscience professions in Alberta. Currently, the Act authorizes APEGA to investigate unprofessional conduct and unskilled practice if a complaint is received in writing. It does not provide clear authority to APEGA to publicly disclose the status of ongoing investigations.
Proposed updates to the Act will allow APEGA greater transparency in publicizing whether an investigation has been initiated. We are hopeful that the updated legislation will be passed later this year.