Advanis Survey Coming to Some Members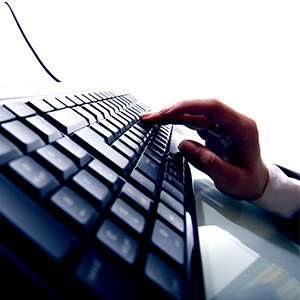 APEGA has once again partnered with Advanis, a leader in stakeholder research, to complete a membership survey. Research gathered in this survey will increase our knowledge of member opinions and perceptions regarding APEGA and the professions. This will guide us as we review programs, services, and communication methods.
Email invitation to participate
Some APEGA members have been randomly selected to participate in this online survey and will receive an email invitation from [email protected] with the subject line "APEGA Member Survey." This survey will take about 12 minutes to complete. Advanis is acting on behalf of APEGA and will not retain your contact information.
To those who are selected, thank you so much for taking the time to provide us with your insights.
The link to participate in the survey will be sent out later this week.