Improved Functionality Coming to Member Portal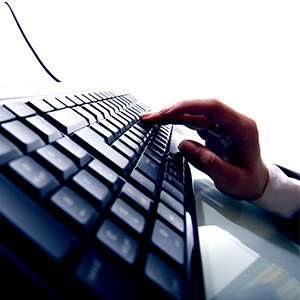 The security of your data and personal information is important to APEGA. To that end, we are strengthening security practices for management of passwords, email addresses, and profile information for members, applicants, and public users in the Member Self-Service Centre (MSSC).
These changes will result in the following improved functionality and will be effective May 11, 2020.
You will be able to use your email address or APEGA Member ID to log in to the MSSC. Using your email address is preferred.
The "Forgot Password" process has been strengthened and requires using your email address for self-serve password resets.
Changing your email address now requires a verification sent to the new email address before the update is accepted.
Login attempts resulting in an account lockout can be resolved without having to call APEGA for assistance.
Important Considerations
If you do not have an email on file with APEGA, you will still be able to login using your APEGA Member ID. It is strongly encouraged that you add an email address to your APEGA profile as it will make resetting your password and account recovery much simpler.
If you currently share an email address with another APEGA member, you will not be able to use this email address to login or reset your password.
For more information, or if you have any questions or concerns, please contact [email protected].