Events & Professional Development Calendar
Currently, all upcoming APEGA events have been updated in response to COVID-19, including the AGM, Summit Awards, and PD Conference. Unless otherwise stated, these events have been postponed and may be rescheduled at a later date.
Refunds will be automatically issued to everyone who was registered for paid events. If you have not received a refund that you were expecting, please contact [email protected].
Regulatory events such as Permit-to-Practice Seminars and Practice Standards consultation sessions are being assessed for online delivery. If you were already registered for one of these events, you will be emailed directly with further information.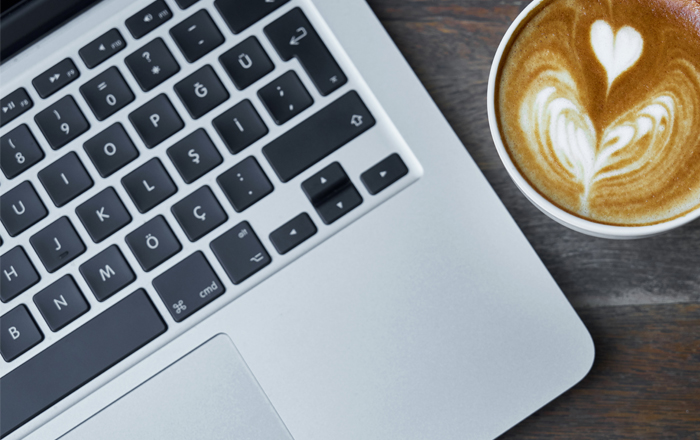 Digital Signatures
Discover the diverse types of digital signatures and how they can be used to sign distinct types of documents as an individual, department, or organization.
Emerging Professionals Summit
University students and members-in-training are encouraged to register for a virtual event that includes interactive learning, informative discussions, and networking opportunities.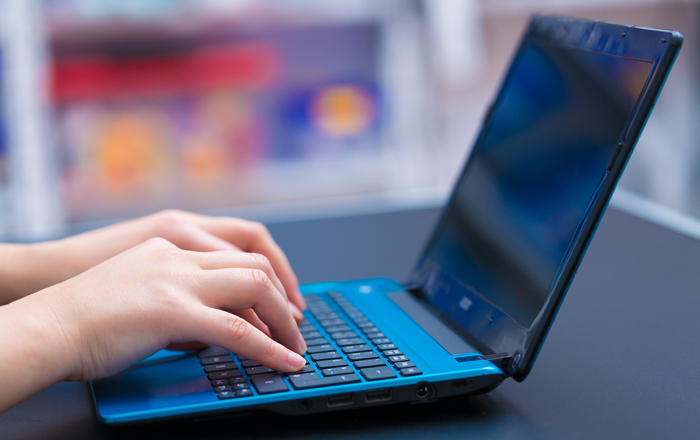 Webinars and Virtual Events
APEGA is still hosting many events, modified or designed for online delivery. Keep up with your professional development and connect with other professionals!
Find Events
Search
Find Events Quickly with Tags
Location or Branch/Region
Topics & Event Formats