Events & Professional Development Calendar
Find Past Webinars On-Demand

You can now access on-demand sessions using our new Professional Development Centre! See past webinars, search for a specific session, and subscribe for updates on new content. Simply click the button below, select your content, register your account, and start watching today.
Webinar | Dealing with Difficult People
October 18, 2023. 9:00 a.m. to 12:00 p.m.
Examine the characteristics of people we find difficult, find ways to defuse tension, and manage tough conversations while building and maintaining working relationships.

Webinar | Limiting Risk of Claims and Litigation
October 24, 2023. 9:00 a.m. to 1:00 p.m.
Learn common types of claims and how good project management and project control practices can help avoid, mitigate, and support your position in claims and litigation.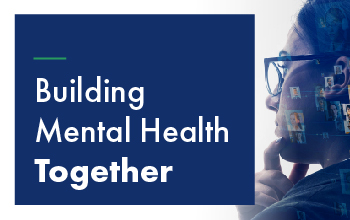 Building Mental Health Together
Join us for this free virtual series on safe engagement with social media and the potential applications of artificial intelligence and machine learning for precision mental health.
Find Events
Search
Find Events Quickly with Tags
Location or Branch/Region
Topics & Event Formats