Webinar | Dealing with Difficult People
Register by October 16, 2023
It can be challenging when we need to build relationships and engage others when they seem to resist and may even appear to be working against us. This session examines the characteristics of people we find difficult. It looks at practical ways to defuse tension and explores ways to manage tough conversations while building and maintaining the working relationships we need. Together, we will explore:
What are the characteristics of difficult people?
How can we defuse tension between us and the people we find difficult?
What is the best way to engage and influence challenging colleagues or clients?
How can we ensure our opinions are heard as well as theirs?
What is the best strategy for ongoing communication between us?
This session will be held over Microsoft Teams.
For any questions about this event, please contact [email protected].
About the Presenter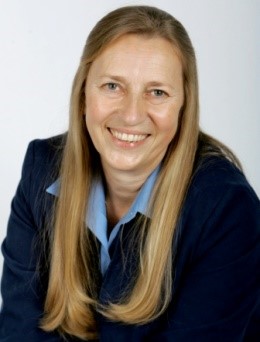 Val Carter has worked in adult learning for many years, delivering engaging, results-focused sessions both online and in-person to groups in organizations both large and small in a wide variety of industries.
Speaker:

Val Carter, CPHR, CTDP

Cost:

$135.00

*student pricing available

Eligible CPD Hours:

3

Registration Deadline:

October 16, 2023