Webinar | Surviving the Pandemic and Moving Forward
Register by October 17, 2022
Since the arrival of COVID, we've all experienced changes and challenges. How much of what we feel is because of COVID, related stress, changes, and limitations, and how much is part of life? How do we move forward following the impacts of the pandemic, and move past our uncertainties and challenges as we work towards returning to our pre-pandemic lives, routines, relationships, and careers?
In this course we'll talk about managing anxiety, practising boundaries, and developing or returning to helpful habits, routines, and lifestyle changes. This course is aimed at professional adults and students, and is run by two trained facilitators, one with lived experience with a mental illness or substance use disorder.
This event will be run through ON24.
For any questions regarding this session, please contact [email protected].
This session, made possible by the Schulich School of Engineering of the University of Calgary, is part of APEGA's Building Mental Health Together series.
About the Speakers
Harleen Kaur (she/her) is a recovery facilitator for CMHA Edmonton's Recovery College. She has more than nine years of experience in the mental health field and holds a master's degree in clinical psychology. She is originally from India. She came to Edmonton about four years ago and has called it home ever since.
Sarah Pearson (she/her) is a recovery and peer facilitator for CMHA Edmonton's Recovery College. She is a registered social worker and has 11 years of experience working in addictions and mental health, predominately within Edmonton's inner-city community, and servicing the city's most vulnerable houseless population.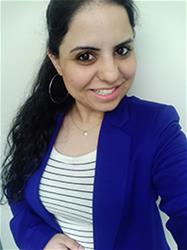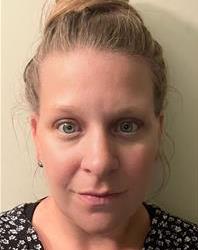 Cost:

Free

Eligible CPD Hours:

2

Registration Deadline:

October 17, 2022