Webinar | Gut Feelings: Your Gut Bacteria Affect Your Mental Health
Register by October 12, 2022
Did you know you carry more bacterial genetic material than you do human genetic material? This session will explore the growing evidence that the bacteria in our bodies, particularly in our guts, impact our brain functioning and behaviour, and dive into the fascinating science behind whether making pills from the bacteria in poop is really something for the future of mental illness.
This session will be held through ON24.
For any questions on this session, please contact [email protected].
This session, made possible by Edmonton Community Foundation, is part of APEGA's Building Mental Health Together series.
About the Speaker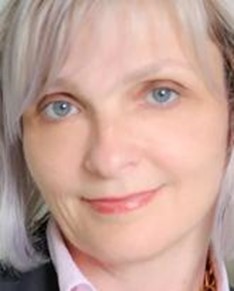 Dr. Valerie Taylor, MD, PhD, FRCP is a Professor and Chair of the Department of Psychiatry at the University of Calgary. Her academic focus is on obesity, metabolic syndrome, and mental health. She is interested in the overlap between obesity, diabetes, cardiovascular disease, and mental illness, the impact of pharmacotherapy on weight and behaviour, and the role of the microbiome. She currently has two novel clinical trials looking at modifying the gut microbiome to treat mood disorders. She has more than 120 peer-reviewed publications and funding from a variety of national and international funding agencies.
Speaker:

Dr. Valerie Taylor, MD, PhD, FRCP

Cost:

Free

Eligible CPD Hours:

1

Registration Deadline:

October 12, 2022