CANCELLED Webinar | The Risk and Reality of Environmental Contamination in Alberta
Register by October 4, 2022
This session explains the risks and consequences of environmental contamination in Alberta. It also provides an introduction to how sites are assessed for soil and groundwater contamination, and the remediation or risk management options available if contamination is found.
Learning objectives:
Learn to recognize environmental contamination risks.
Understand the personal and organizational consequences of environmental contamination.
Learn how soil and groundwater are assessed for potential contamination.
Learn about your responsibilities as an owner or manager of property that could be or become contaminated.
This event will be held through ON24.
For any questions about this event, please contact [email protected].
About the Presenter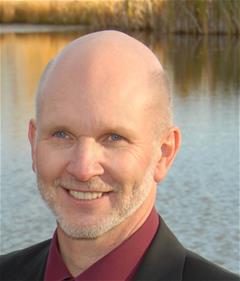 Barry Ronellenfitch, P.Eng., is the Responsible Member for an environmental consulting company. He has provided assessment and remediation consulting services on many contaminated sites and represented clients in front of regulators, and he owns a contaminated industrial site.
Speaker:

Barry Ronellenfitch, P.Eng.

Cost:

$90.00

Eligible CPD Hours:

2

Registration Deadline:

October 4, 2022