RESCHEDULED | Webinar | APEGA Mentoring Program Q&A
Register by April 28, 2022
The APEGA mentoring program is a great opportunity to earn some professional development hours, and especially to give back to the community by helping one member or a few members at a time. Mentoring serves as an opportunity to engage professionals at different stages in their careers. Traditionally, mentoring has been focused on the transfer of knowledge between more experienced professionals and new professionals. At APEGA, we understand that mentoring takes on a much wider scope. Career development is at the core of mentoring and the transfer of knowledge is a two-way street between individuals engaged in a mentoring partnership.
At this online session, the APEGA Mentoring Program Coordinator will be present virtually to answer all your questions, concerns, and clarifications. Learn what our mentoring program can do for you, your professional practices, and your fellow professionals. This session is recommended for potential members, new members, current mentors, and mentees.
Brought to you by the Calgary Branch. Everyone is welcome to attend.
For any questions about this event, please contact [email protected].
About the Presenter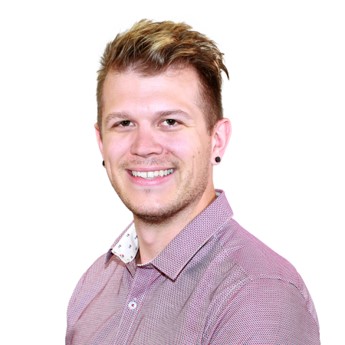 AJ Conway brings his passion for education and learning to his role as Mentoring & Networking Coordinator at APEGA. Having a background in education, AJ focuses on creating opportunities that maximize potential for lifelong learning and collaboration.
Speaker:

AJ Conway, APEGA Mentoring & Networking Coordinator

Cost:

Free

Eligible CPD Hours:

1

Registration Deadline:

April 28, 2022