Webinar | Risk Management For Engineering Professionals
Register by February 9, 2022
This practical one-day workshop introduces the participants to the concepts, principles, processes, and application of risk management to an engineering construction project. The workshop explains the tools and techniques that will aid participants in the implementation of the above practices. Participants will be given opportunities to apply the tools and techniques learned during the workshop to an actual construction project's life cycle.
Learning Objectives:
Understand risk management issues and their impact on project success
a risk register that is complete, accurate and use easy to use
perform effective qualitative assessments of project risks
Prepare risk response strategies to control risks and maximize the opportunities
This webinar will be held over Microsoft Teams.
About the Speaker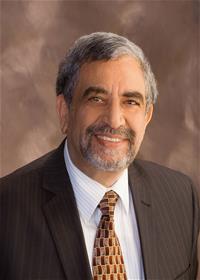 Dr. Sami Fahmy, P.Eng., is the founder and president of Performance Excellence Institute, a project management consulting and training firm specialized in project management, construction management and interpersonal communication training and consulting. Dr. Fahmy is a retired University of Alberta adjunct professor, he taught several Project Management courses at the U of A for 10 years. Dr. Fahmy is a professional engineer and has more than 45 years of practical project management and teaching experience.
Speaker:

Sami Fahmy, Ph.D, P, Eng., PMP, RMP, CBC+,CSM, DASM

Cost:

Admission: $250.00

Eligible PDH:

7

Registration Deadline:

February 9, 2022