Webinar | Asset Management Plan for LRT Renewal Program
Register by January 19, 2022
In 2018, the City of Edmonton launched a project to facilitate the design of an asset management program to assist with running existing capital renewal programs and projects for four main classes of Light Rail Transit (LRT) assets: Track, Overhead Catenary System (OCS), Traction Power Substation systems (TPSS), and Signaling and Telecommunication systems (Signals).
The focus of the project is to support the development of an industry best practice (ISO 55001) LRT Linear Infrastructure and Asset Management (Asset Management Database) program to facilitate project prioritization and long-range maintenance planning while focusing on the current 2019-2022 budget cycle.
Speakers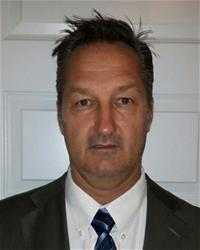 Blaine Peterson, P.Eng., is a Senior Project Manager, Transit & Rail with AECOM Canada working from his home office in Ottawa, Ontario. Blaine is a Professional Engineer with a diverse background that includes leading roles in the construction, maintenance, design and research of rail systems in Canada, the U.S and abroad. Currently a member of the High-Speed Rail committee. Blaine is AECOM's Project Manager for Edmonton's LRT Renewal Program that includes asset management for the system.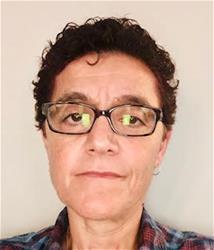 Hanan Saman, P.Eng., is an Engineering Program Manager and the supervisor who oversees and manages ROW, Signals & Electrification, Traction Power Substations and LRT facilities construction projects, including the development of work plans, schedules, cost estimates, and specifications.
Speaker:

Hanan Saman, P.Eng., and Blaine Peterson, P.Eng.

Cost:
Eligible PDH:

1

Registration Deadline:

January 19, 2022