Webinar | Power BI vs. Tableau: Battle to Win the Title of Best Business Intelligence and Data Analytics Tool
Register by December 8, 2021
Join representatives from Eureka iTech and Shaw as they go head to head in a match between Power BI and Tableau to find out which is the better business intelligence platform. Through three captivating rounds, the two contenders will explore data prep and cleaning, building reports and dashboards, and practical applications for both of the tools competing.
About the Speakers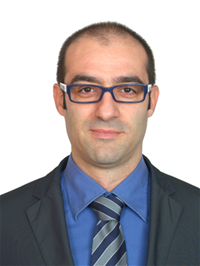 Ramon Lorente has a Bachelor in Electrical Engineering specializing in Telecommunications and more than 20 years of professional experience. His own journey to excellence has been fueled with an unrelenting passion for facing new problems in innovative ways. Currently, Ramon is working as a Project Manager at Shaw Communications where he is leading projects and guiding teams through the high-stress, constantly changing, and fast-paced environment that is now commonplace. For the last two years he has worked to deploy amazing dashboards in Tableau, putting all his experience, skills, and knowledge towards helping leadership teams make important business decisions based on data.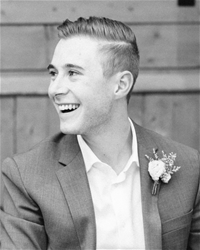 Chris Payne is an innovative, collaborative, and detail orientated System Analyst with over 3 years of experience in cloud technologies, data analytics, workflow automation, and project management. He has the proven ability to recognize inefficiencies in existing infrastructures and finding alternative solutions that delivers value. Chris has been with Eureka iTech for just over a year and has demonstrated considerable value through the tools he has built for clients for them to better work with their data. challenges and providing solutions to complex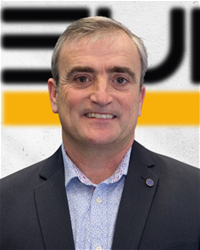 Jose Zaldivar is the co-founder of Eureka iTech and has been building solutions for many industries since 1990s. His broad range of experience has brought great value to organizations seeking ways to improve how they leverage their data to make better business decisions. He is a proud MBA alumnus from the University of Calgary and has been a guest speaker on many occasions, encouraging companies to value data as an invaluable asset. His passion is his family and friends, but he still loves learning new technologies to help companies discover, transform and ultimately embrace technology.
Speaker:

Ramon Lorente, Chris Payne, Jose Zaldivar

Cost:

Free

Eligible PDH:

1

Registration Deadline:

December 8, 2021